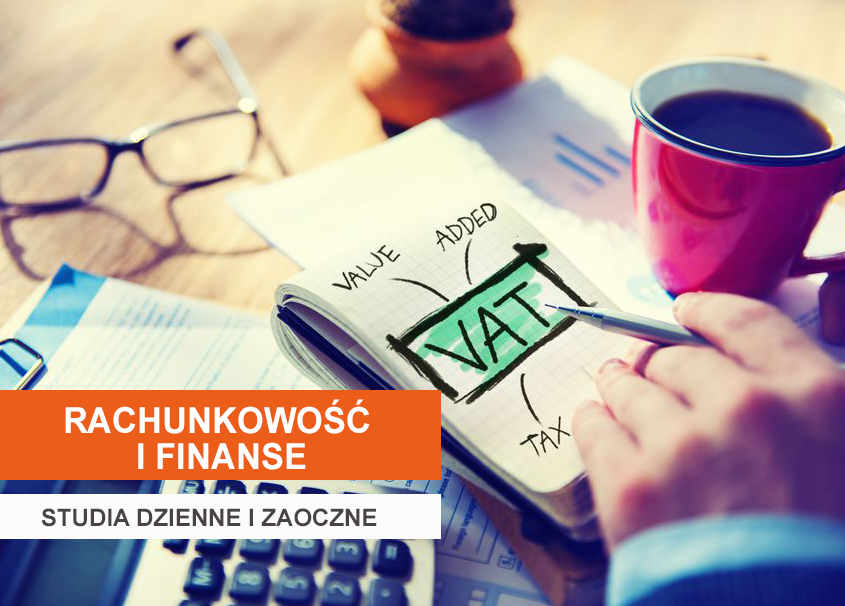 Characteristics of the specialty
The aim of the Finance and Accounting specialization in the company is to provide theoretical and practical knowledge in the field of accounting as well as to carry out and use economic and financial analyzes in the enterprise management process. The graduate knows the rules of keeping accounting books and preparing and reviewing financial statements. Can post economic operations, create and analyze annual and other mandatory financial statements and tax declarations, make correct decisions about the future of the company based on them, organize the work of financial and accounting departments, advise on financial matters to management and other departments, use modern computer programs .
Studies teach approaches to financial management based on the latest knowledge. They also prepare for the efficient use of financial instruments.
Graduates will gain practical skills:
business transactions postings,
financial management,
conducting economic and financial analysis of an economic entity,
financial and investment advice,
tax advisory
Examples of items:
Financial analysis
Cash flow
Financial reporting
Cost statement in the decision making process
Extended financial accounting
IT Accounting