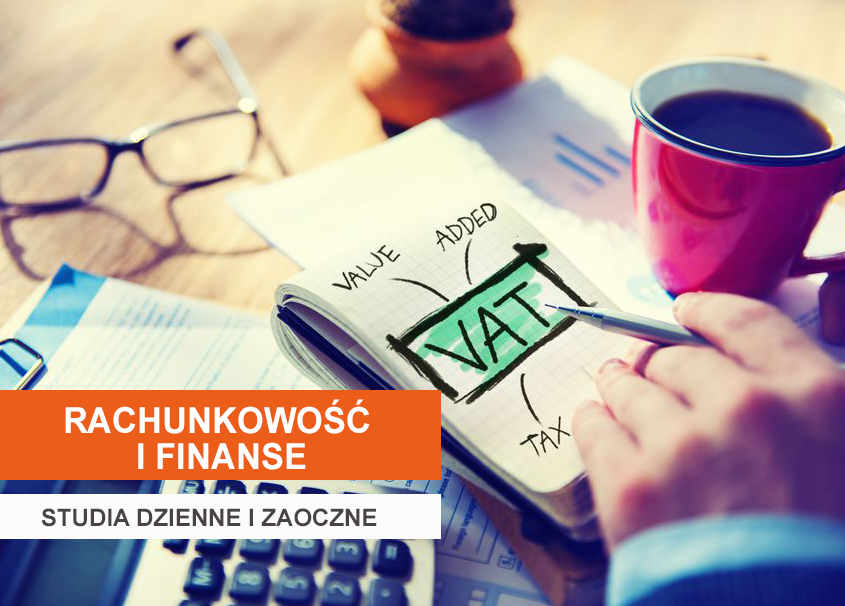 Characteristics of the specialty
A graduate of the 2nd degree specialization in accounting and finance of enterprises can take up high-level managerial positions in enterprises, financial and insurance institutions, state and local government administration, consulting companies and non-profit organizations. The acquired skills make it possible to work in the positions of specialists, business analysts, experts in local and central institutions.
The specialty enables gaining comprehensive knowledge and skills in the field of finance and accounting of enterprises and institutions.
The graduate has knowledge and skills in the field of:
financial management of the company
financial engineering
financial, banking and insurance accounting
management and budget accounting
the specifics of the functioning of capital groups
the area of ​​credibility and financial liquidity
tax strategies