DWSHIU OFFERS SCHOLARSHIP FOR FOREIGN STUDENTS
the most dynamically developing university with traditions,
over 20 years of experience, the university founded in 1997,
excellent team of scientists and practitioners,
international university, students study from over 30 countries,
internships in the best companies in the country and abroad,
friendly atmosphere of studying.
Choose a faculty that suits you and your character.
Contact us so as not to be lonely, we will tell you and show everything you wanted to know and even more.
After enrolling in the university, while still at home, your curator will always be in touch with you who will tell, show and help you with everything you wanted.

Poznań is a place where the energy of the New Europe is merged with the civilization of the West. A metropolis with over half-a-million residents, Poznań is situated in the most economically developed region of Poland, closer to Berlin than to Warsaw. Poznanians can be counted on – they are well-educated, competent and welcoming.
The city is focused on achieving success, grounded on a 1000-year tradition of competence. The most ambitious of projects and the bravest of visions have a chance to succeed here. The state of Poland was born in Poznań and it was also the location of the Greater Poland Uprising, the only successful armed bid for independence in Poland and a proof of the exceptional resourcefulness of its citizens.
The people of this metropolis also stand out in terms of their spirit of enterprise, renowned for generations. During the great economic crisis at the beginning of the 20th century, Poznań managed to establish itself as one of the biggest trading areas in this part of Europe. Today, the Poznań International Trade Fair Centre successfully hosts large international events including the 2008 United Nations IPCC climate conference and a 2010 meeting of the delegations of 46 ministers of culture from Europe and Asia, under the auspices of the Asia-Europe Meeting.
The University of Commerce and Services (WSHIU) in Poznań is the only non-public institute of higher learning in Poland established by the Organization of Economic Self-Government. Its founder was the Wielkopolska Association of Trade and Services in Poznań – a social organization of people from Greater Poland who deal with (directly or as shareholders in business entities) economic activities in the field of trade and services. This organization dates back to 1904. In the interwar period, it contributed to the establishment in 1926 of the Poznań School of Economics, later transformed into the Higher School of Economics, now called the University of Economics in Poznan. At the beginning of the 1920s it was also one of the co-organizers of the Poznań Fair which gave birth to the Poznań International Fair.
A family atmosphere reigns in our University, former and current students always have our own for us. We are proud of our teachers with many years of experience. Our programs are affordable and will allow you not only to gain knowledge, but also to practice in the countries of the European Union.
In May 2005, the Higher School of Trade and Services received the University Erasmus Charter, thanks to which it established cooperation with foreign universities as part of the Erasmus Program and the Scholarship and Training Fund. WSHiU students have the opportunity to study at a partner university of their choice and to pursue an apprenticeship at a chosen, authorized institution.
Tourism Management focuses on the business side of tourism. You will cover general management subjects and specialist tourism courses, which makes you attractive to employers in different sectors. You get a good dose of theory that you put into practice during projects and an internship. You follow the course near one of the tourist capital of the world: Amsterdam. Here you'll benefit from partnerships with international organisations and the guidance of an enthusiastic team of teachers with experience in the field.
Defined by the United Nations World Tourism Organisation (UNWTO), international tourism
comprises the activities of individuals travelling to and staying at places outside their usual
permanent places of residence for a period not exceeding 12 months for leisure, business
and other purposes. Based on this broad definition, the tourism industry includes all socioeconomic activities that are directly and-or indirectly related to the provision of goods and
services to tourists. The UNWTO identifies 185 supply-side activities that have significant
connections to the tourism sector (UNWTO, 2003). These activities include the services of
various sectors, such as transportation and communication, hotels and lodging, food and
beverages, cultural and entertainment services, banking and finance, and promotion and
publicity services. Defined by this impressive network of socio-economic activities and the
infrastructure needed to support it, tourism is one of the largest sectors in the world as well
as an important category of international trade.
How you will learn:
Theory – The first part of your degree mainly consists of fundamental management and tourism subjects. Besides attending timetabled teaching, you will also spend time studying independently and undertaking research.
Projects – Theory is immediately linked to practice. You will tackle assignments, such as setting up your own travel event or destination marketing campaign, in multicultural project groups.
Practice – Immerse yourself in the industry through (international) excursions and company visits.
Research – From the first to the fourth year, you are working on your research skills. You carry out research during every project, including the internship and your graduation project.
This specialisation will develop your ability to understand and manage a company's international operations. You'll build a foundation of research and theory, and then gain the real-world experience you need to prepare for a truly global career.
Benefits include:
▪ Curriculum that offers both a solid theoretical basis and practical experience, combining hands-on assignments and case studies.
▪ Our comprehensive and varied instructional approach, including student-led discussions and close relationships with faculty members who are experts in the field
▪ An optional internship or the opportunity to study abroad at one of our partner universities.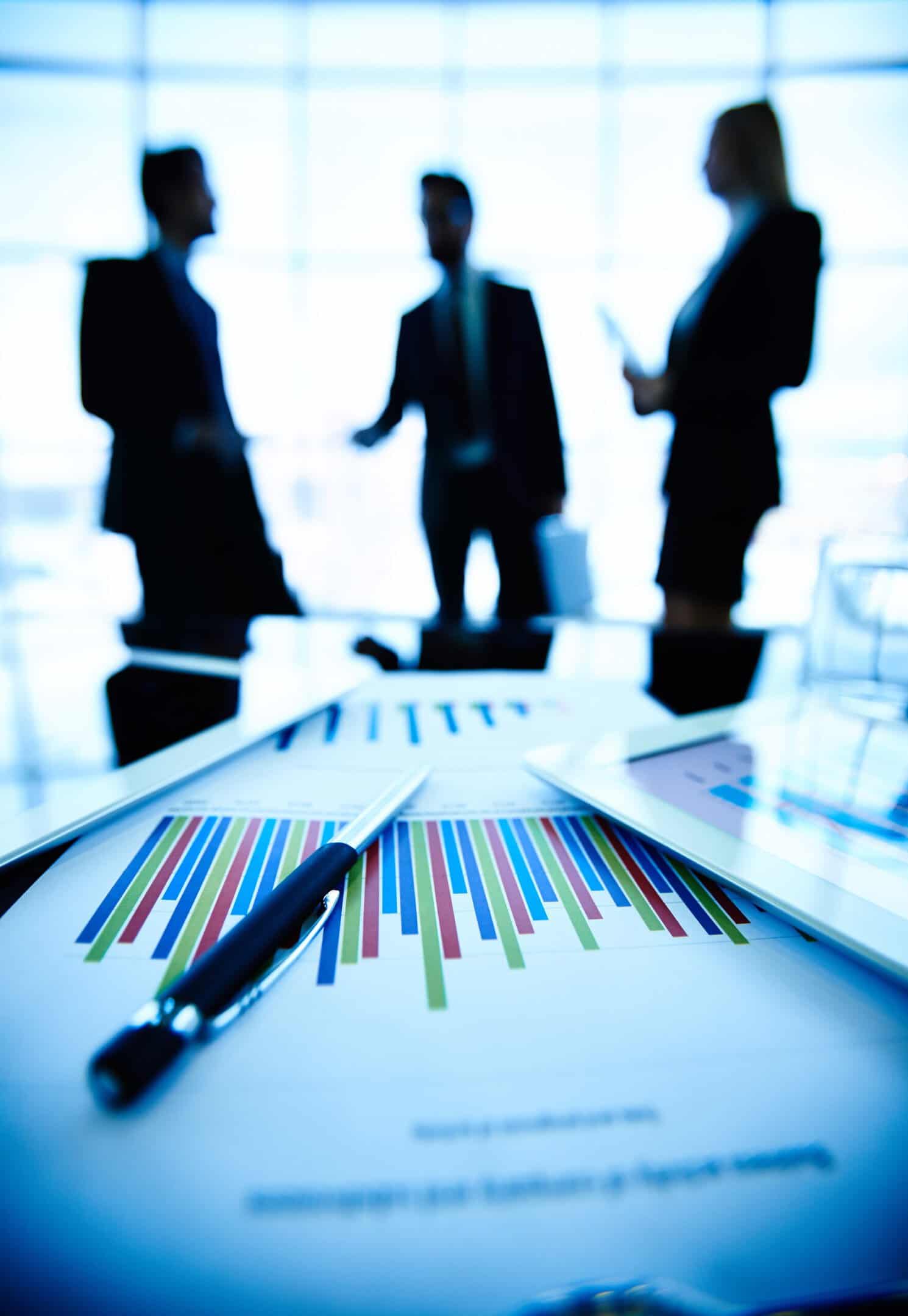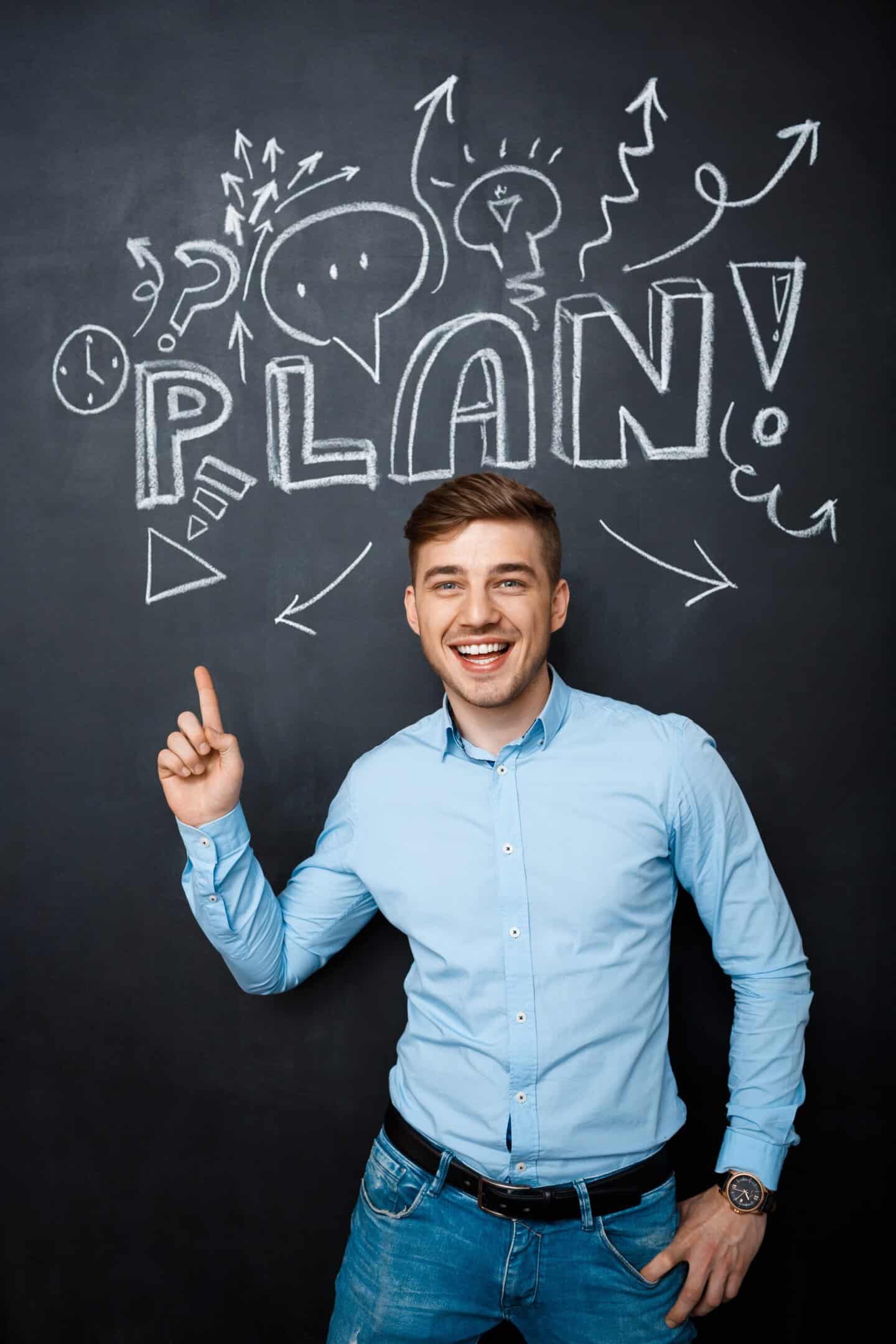 The Bachelor's program in International Business provides you with a solid educational foundation in the four core pillars of international business: management and organization, marketing, finance, and accounting.
You will also develop business skills in the areas of (intercultural) communication, systematic research, teamwork, planning, reporting and presenting.
Successful careers in business start with a strong foundation, and this is exactly what our program in International Business will provide.
In addition, you will take a number of socially oriented courses, such as Economics, Comparative & Cross-Cultural Management, Philosophy, and Business Law.
A final important component of the program is the academic aspect: you will learn the principles of good research, and will be trained to make convincing presentations and reports.
Through lectures and teamwork, you will gain communication skills as well as planning, writing, and presentation skills. Thinking about starting your own company? The university provides courses to enhance your entrepreneurial skills. You will gain valuable experience including insights of diverse cultures and international business practices.
What you will learn:
Business Economics

Consumers and Markets

Entrepreneurship: Theory and Practice

Fundamentals of Financial and Management Accounting

Managing Operations in the Digital Enterprise
The economy can not be considered in isolation from political life, which is why the University of Commerce and Services has hosted many world-famous politicians, including Lech Wałęsa , Bronisław Komorowski, Donald Tusk and many others. Such presentations helps in both personal and educational development .
Legalized certificate or diploma from your country's Ministry of foreign affairs
Legalized high school reports from country's Ministry of foreign affairs for those applying for Bachelor 's program
Legalized academic transcripts from country's Ministry of foreign affairs for those applying for Master's program
Recommendation letter from your previous high school/University which shows the applicant's English level
Motivational letter
Photocopy of a foreign passport
Filled Application form
The documents are submitted online via admission@wshiu.pl
2700 Euro of tuition fees /Year for the Bachelor program
3000 Euro of tuition fees/Year for the Master's program
200 Euro of registration fees non refundable
 For the first year of the program, the tuition and registration fees are paid in full.
Refund
A student is refunded once he/she presents his/her VISA Refusal
The registration fees is non-refundable
The refund is given between the beginning and end of the Semester.
Wyższa Szkoła Handlu i Usług Poznań offers accommodation to interested students in the University's dormitory for the period of one year.
Students are required to book accommodation in advance via email admission@wshiu.pl
WSHIU OFFERS SCHOLARSHIP FOR FOREIGN STUDENTS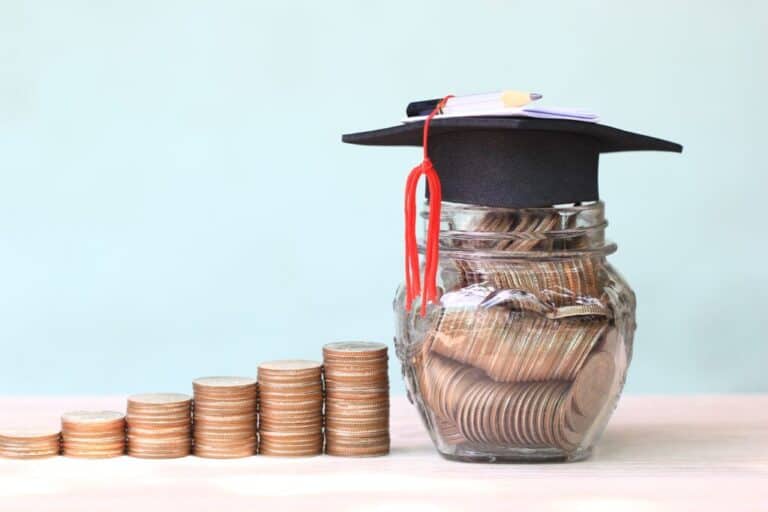 Performance-Based Scholarships. The second-year student with an average grade of 4.0 will be provided with the scholarship apprx. 1500$ per year!

Sports Scholarships. The student can be awarded based on his or her athletic achievement.

The student may have awards for extracurricular involvement.

Disability scholarship
Frequently Asked Questions